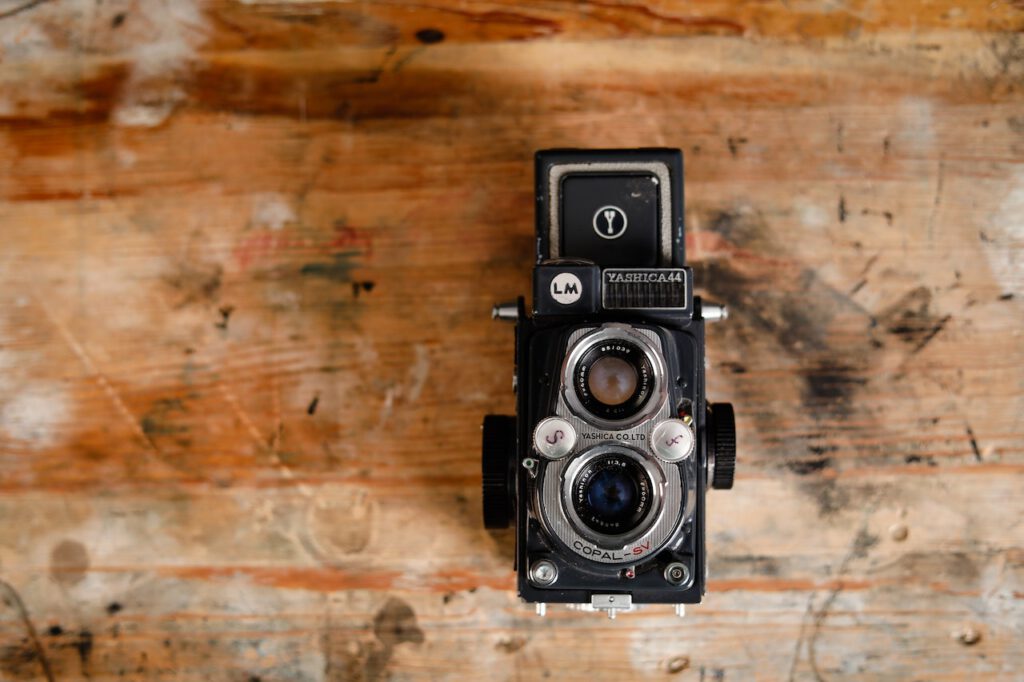 Sunday 3rd November 2019 – Strasbourg Photo Fair in key facts and figures:
the 32nd meeting of camera collectors will take place in Strasbourg on Sunday 3rd November 2019. Address: Centre Culture de Neudorf, Place Albert Schweizer (next to Lycee Jean Monnet) Tram Line C
Fantastic choice of photographic materials of all periods
Second-hand camera Fair, the best opportunity for bargains !!!
A meeting place for all with a passion for cameras and photographic materials
1000 visitors in 2012, 70 exhibitors in 2012
The place for amateurs, collectors and professionals
900 letters sent to inform professional photographers in Alsace bordering departments (departments:90,25,67,55,54,57, and 88)
16000 leaflets handed out in Photo Fairs and to professional photographers
a Fair that is an answer to a strong demand for photographic materials in the region
all information on the fair is widely spread through regional press (DNA, L'Alsace), small-ad newspapers and specialized magazines
the fair enjoys an increasing success
there will be antique and classic movie and photographic materials, laboratory equipment and photographic literature of all types: books, magazines and user's manuals
but also digital equipment
The only European Photo Fair in the East of France
A group of photographers will exhibit their best works, all information www.rdvi.fr